Description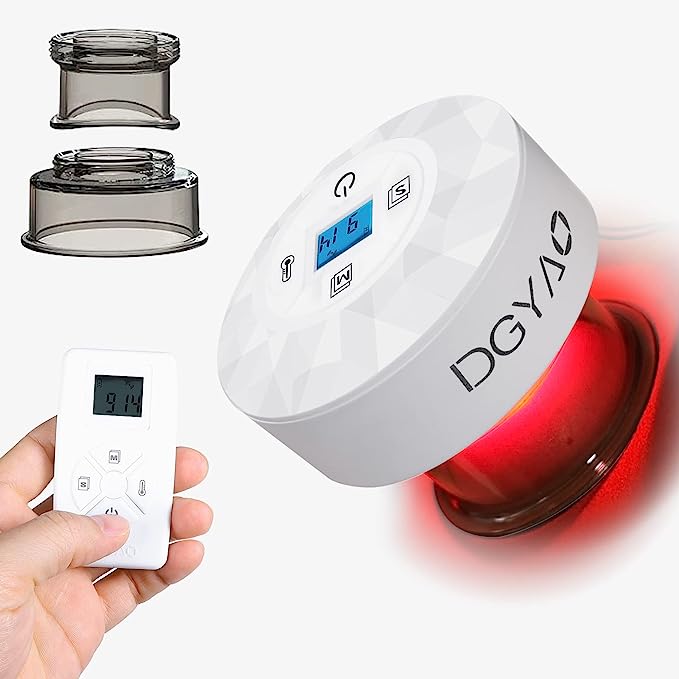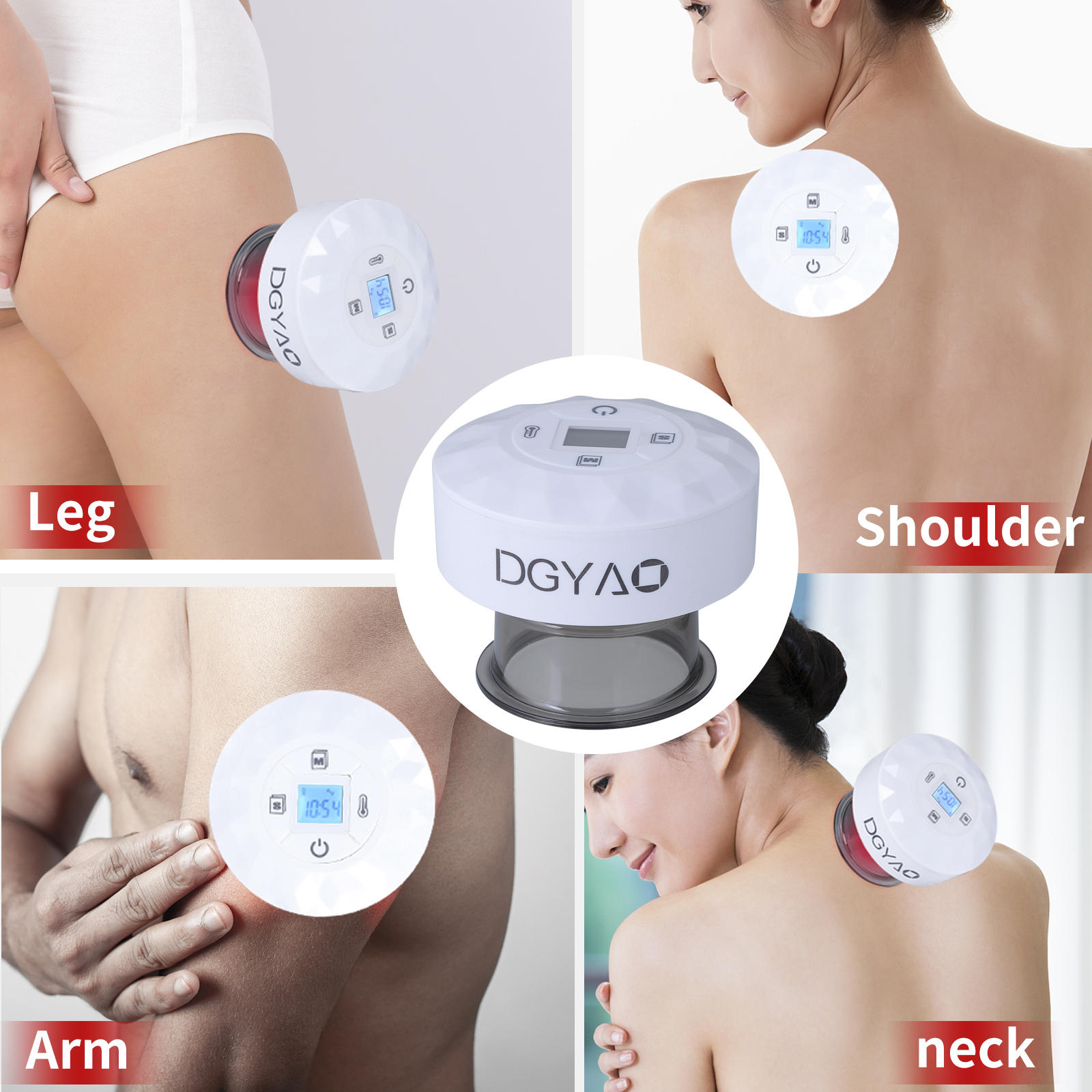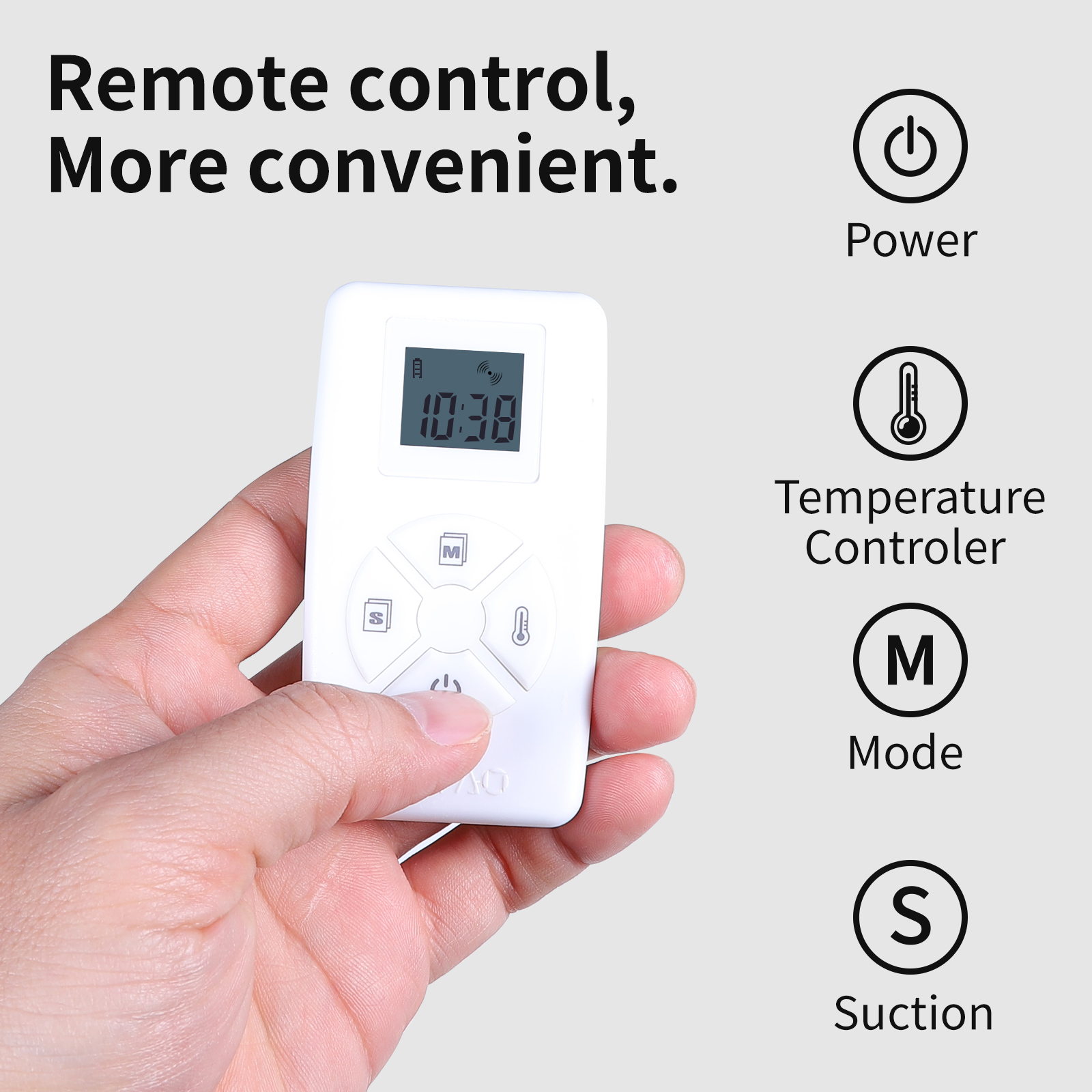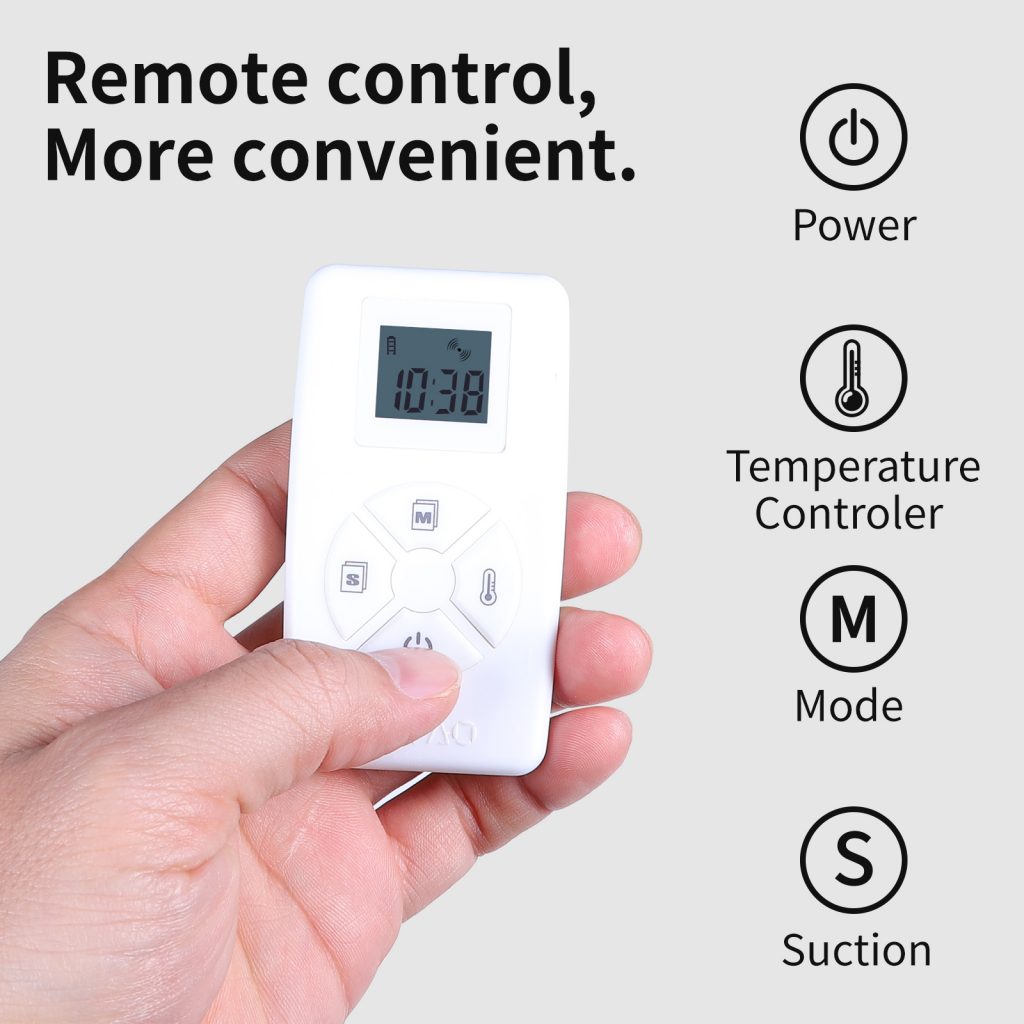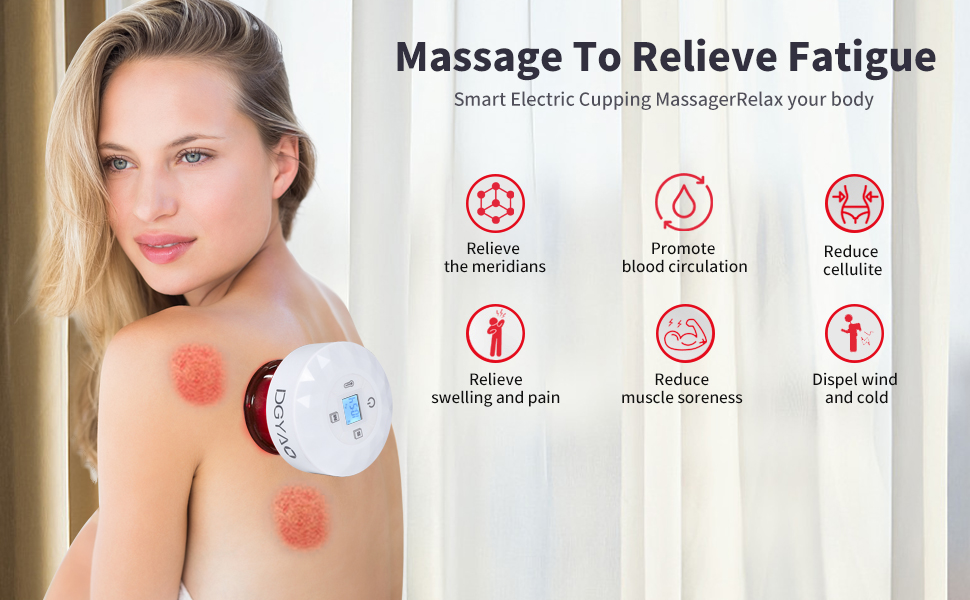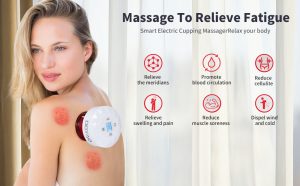 BENEFIT:
This cupping set helps expand the muscular wall and increase blood flow. Draws toxin build up to the skin surface, draining stale blood and clearing blockages in muscle.
It keeps healthy blood&nutrients in the muscle tissues for healing and repairing, promote mental&physical relaxation.
This incredible skin&digestive light therapy cupping by Dgyao is Exactly what you need!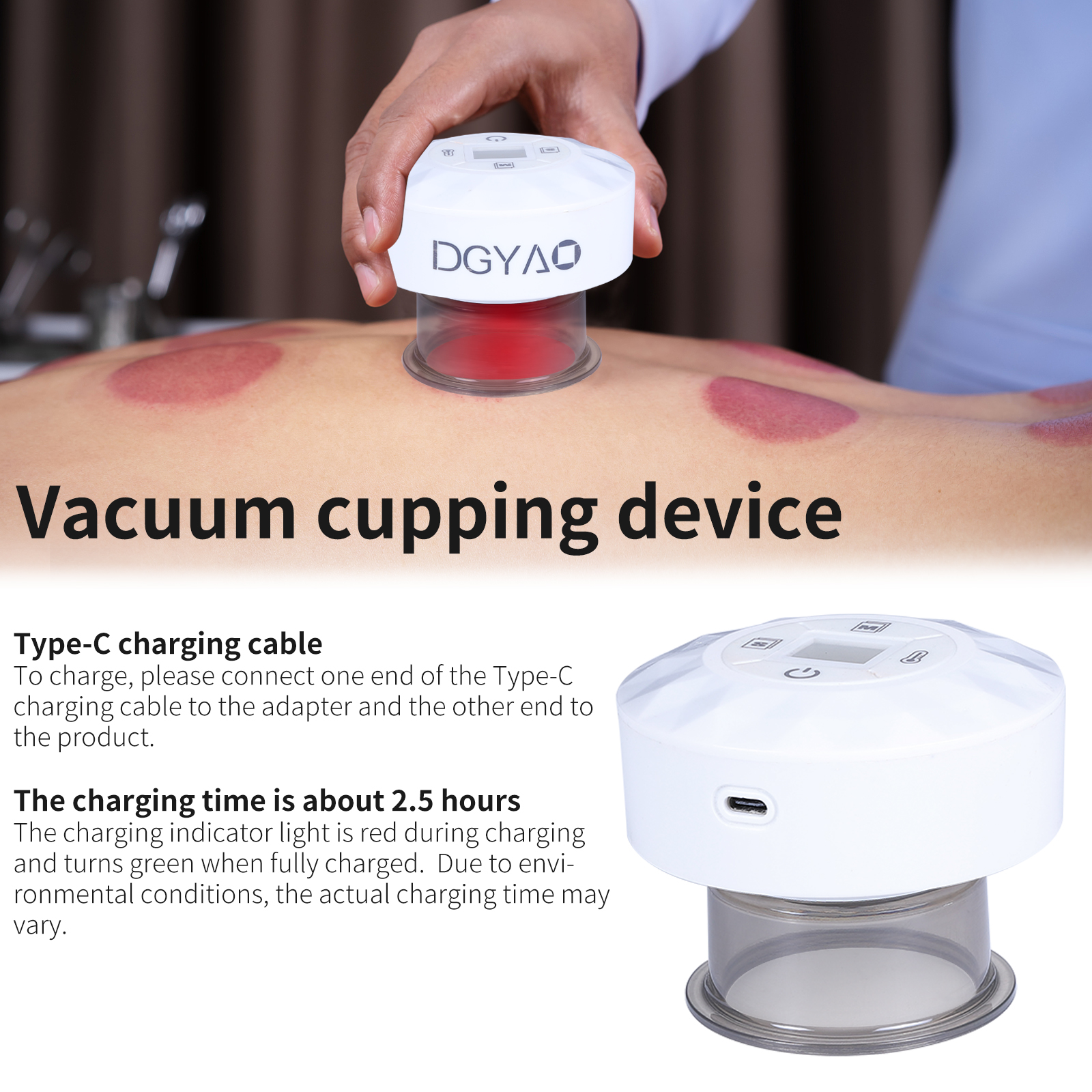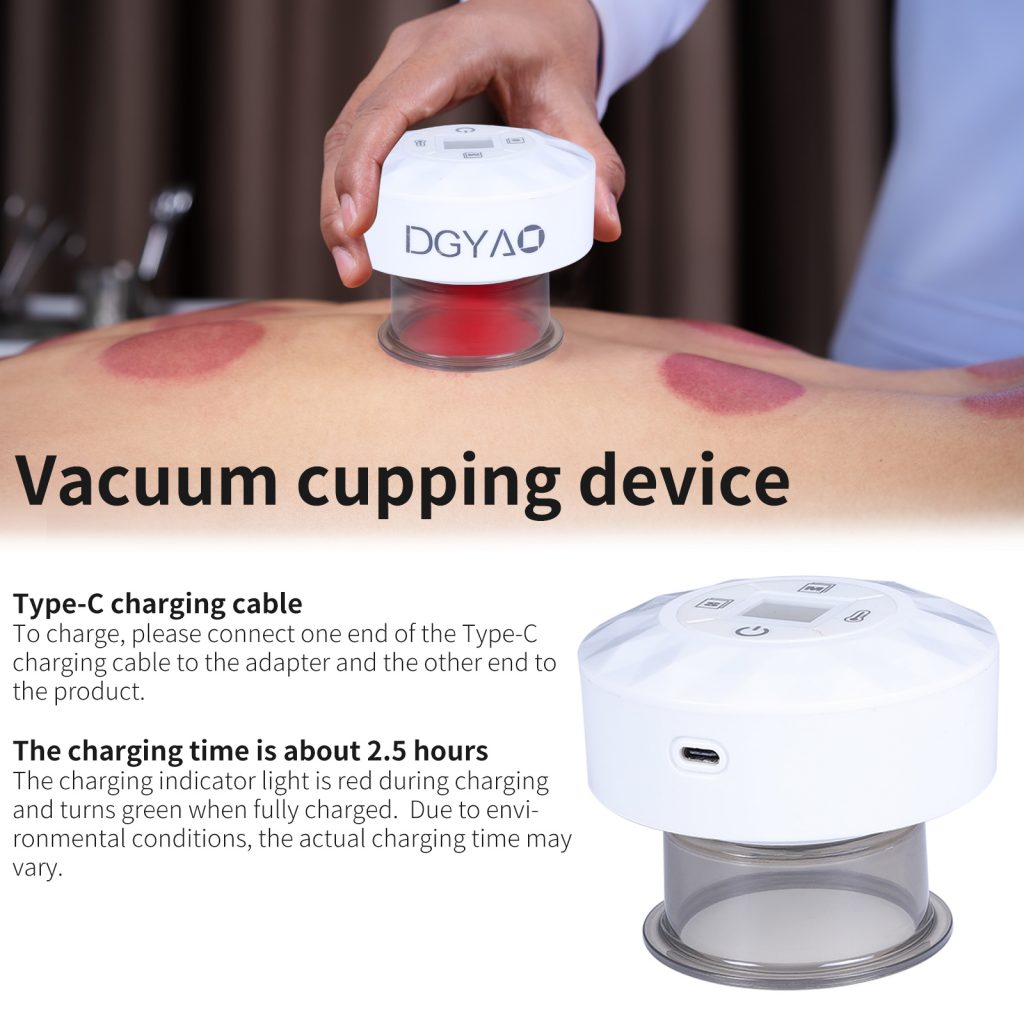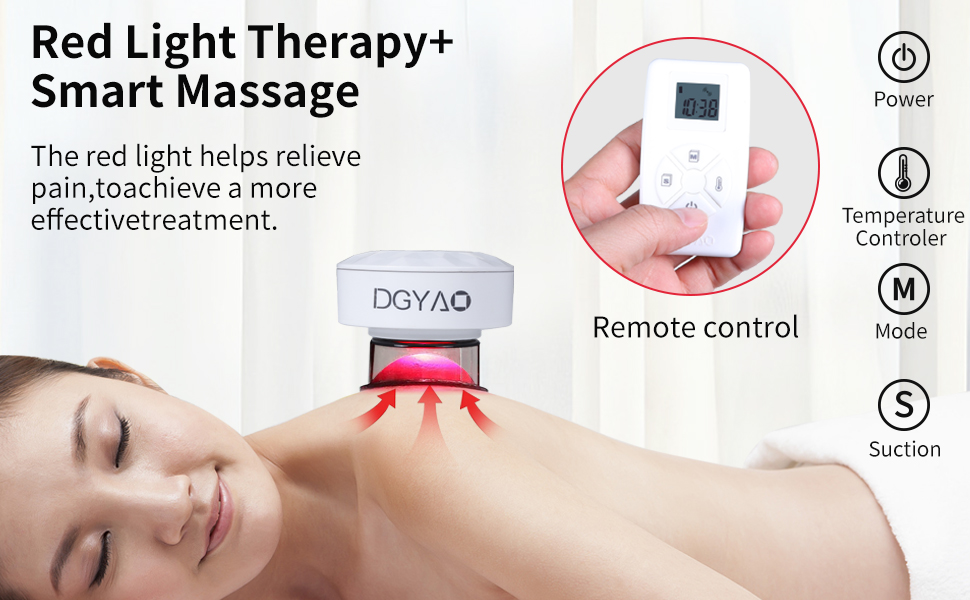 Best gift for your family: