Description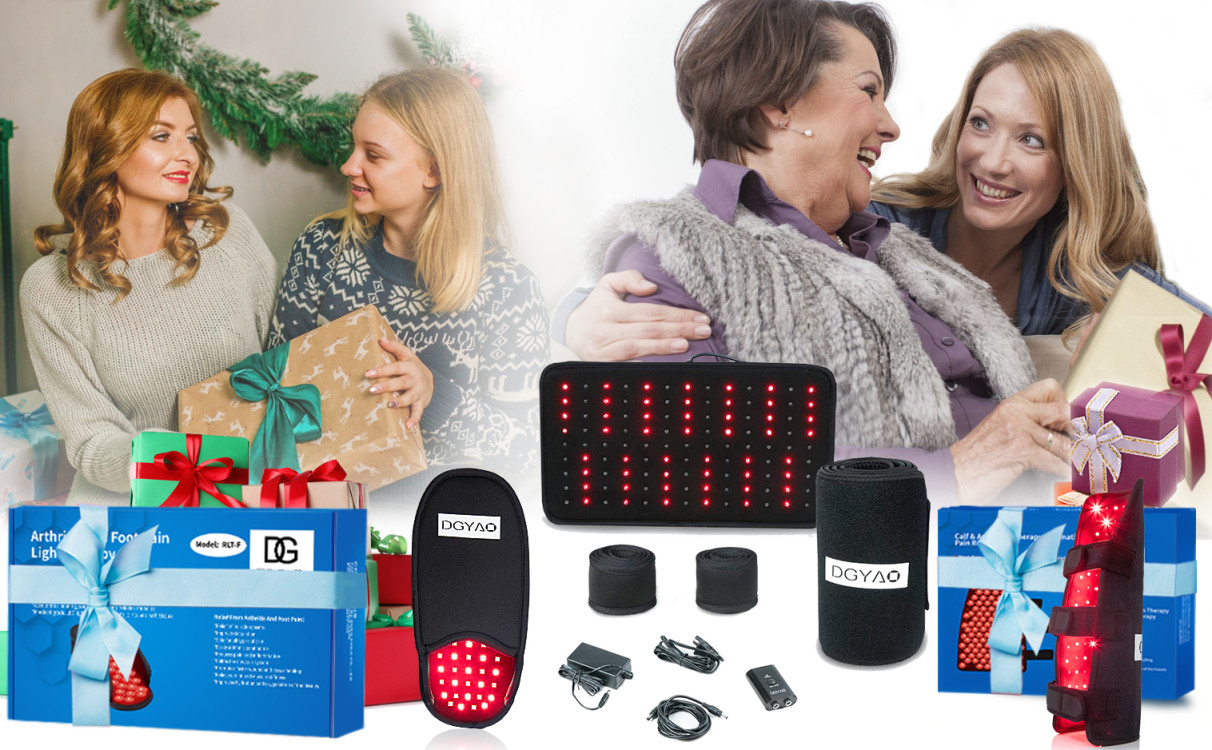 Best Spectrum
Deep Red 660nm—— 50%
Near Infrared 850nm—— 50%
Why 660nm And 850nm
This Energy Efficient And Handheld Device Contains Everything You Need To Get Started And See Results From Red Light Therapy. Extremely Easy To Use And Comfortable To Hold, This Product Covers The Full Range Of Beneficial Red Light.
The Exact Spectrum Ranges From Some Red Light (660nm) And To The Limit Of Infrared Light (880nm), With Peak Output Wavelengths Designed To Coincide Exactly With Our Peak Absorption In This Range. The Emitted Light Is Focused By A Magnifying Lens Into A Penetrative Point, Meaning The Light Can Be Effectively Used From A Distance Of Up To 60cm.
Dimensions – 12 X 14 Cm
Weight – 250g
Beam Angle: 30 Degrees
Accepts Worldwide Voltages
Irradiance
A Strong Red Light Device, Covering The Popular And Effective 670nm And 850nm Absorption Peak With 12high Power Red Leds Of Precise Wavelength Ranges.Up To 1000 Mw/Cm² Density,Target Area Capable Of Treating A Circlular Area Of Up To 20cm (7.8″) In Diameter.
120 Mw/Cm² @ 0inch
100 Mw/Cm² @ 3inch
85 Mw/Cm² @ 6inch
Consumption: 18w
Instructions
1.Distance: Apply The Light From 0 – 30 Cm To The Body.
2• Session Time: Exposure Each Area For 10 – 25 Minutes, Depending On Distance.
3• Repeat On Other Areas If Desired.
4• Frequency: Do This 2 Times To 14 Times A Week Until Results Are Felt.
5• Maintenance: Continue Using Several Times A Week.
6.Light Area: Led Light Can Be Applied To Any Area Of The Body,Except The Eyes.
Includes
1pcs 24w Led Lamp
User Manual
Fits Any E27/E26 Screw Lamp
Tips:
Red Light (Wavelength: 660NM): Red Light Can Promote The Growth Of Skin Collagen, Deep Skin Beauty Care, Eliminate Wrinkles, Shrink Pores, Promote The Regeneration Of Collagen And Elastin And Also Promote Skin Oxygen Breathing Helps Blood Circulation. Therefore, It Accelerates Cell Metabolism And Blood Circulation Of Capillaries, Diminishes Freckles, Redness, Accelerates The Repair Of Problematic Skin And Repairs After Sunburn, And Has An Effect That Can Not Be Ignored Against Aging.
Far Infrared (Wavelength: 880 NM): Accelerates The Healing Of The Wound Itself, Slowing Down Skin Aging And Wrinkles. Because The Far Infrared Of 880NM Can Penetrate The Skin Layer 8-11MM, It Can Promote Blood Circulation. When Used In Combination With 660NM Red Light, It Can Enhance The Red Light To Stimulate The Production Of Collagen And Elastin In The Dermis, Thus Repairing The Fine Lines Of The Skin. Wrinkles, As Well  As Tightening Loose Skin.