Nowadays red light therapy becomes more and more popular. And there are so many studies about the benefits of red light therapy. So what we should do when we are choosing red light therapy devices? As we all kown some companies have created two modes of red light therapy devices, but people no nothing about their differences! Here are some studies that describe their benefits and differences. Actually steady mode and pulse mode have the same functions. Both of them can help relief body pain, increase blood circulation, enhance injury recovery and so on.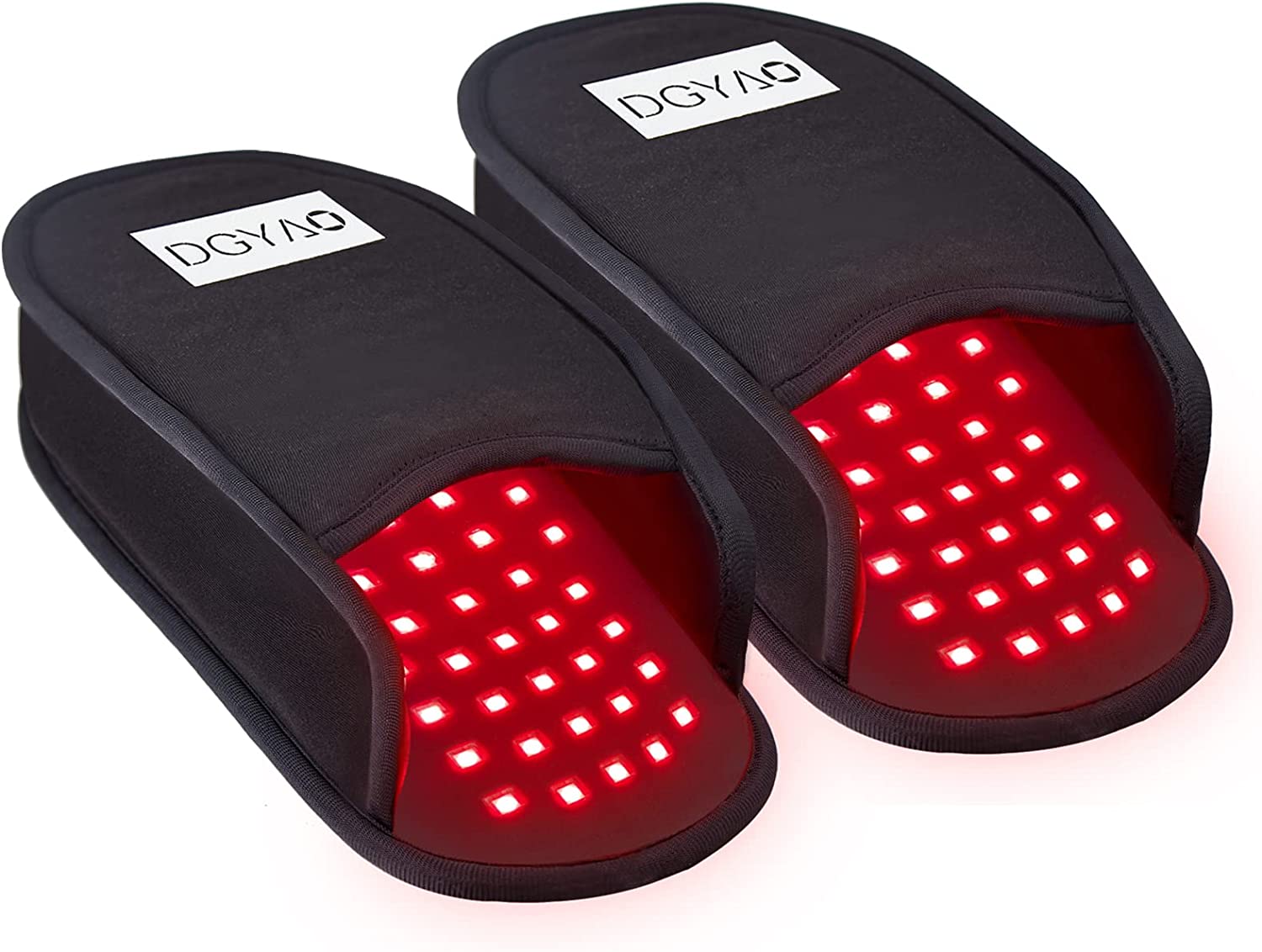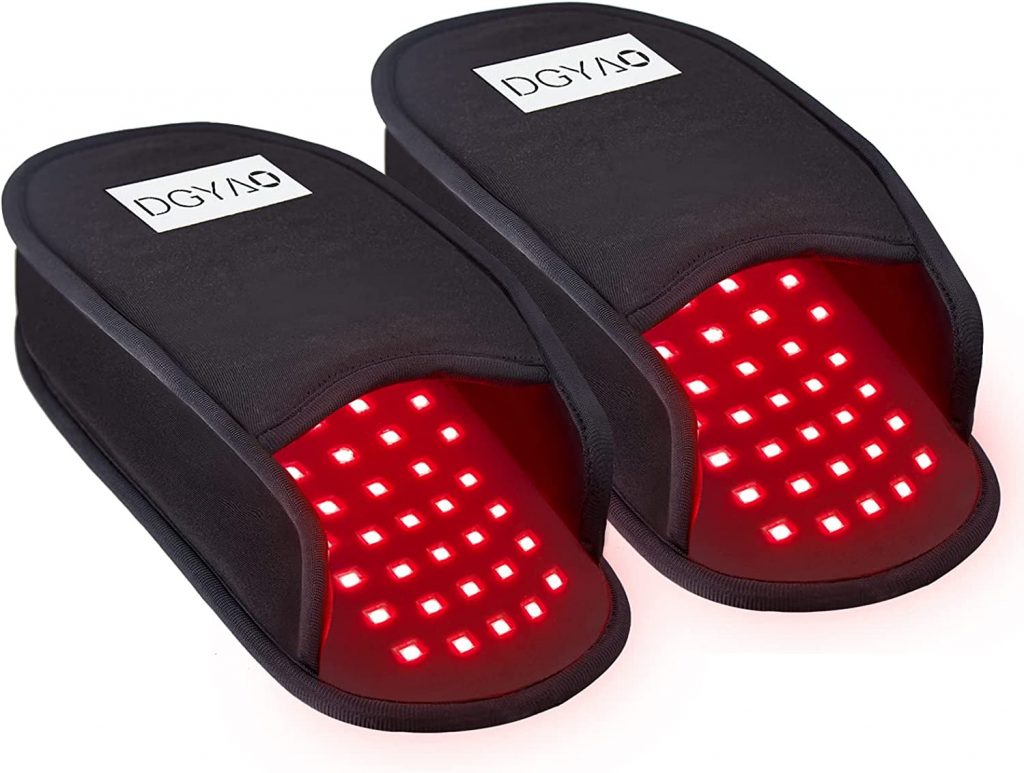 Steady mode provides a continuous and consistent delivery of light energy. It ensures a constant level of stimulation and exposure to the target tissues.Pulse mode, on the other hand, offers the advantage of delivering light energy in specific intervals or patterns. The pulses can be adjusted in terms of duration, frequency, and duty cycle. This allows for higher peak power output during each pulse. So it can deliver a greater amount of energy to the tissues. And some studies show that pulse mode has a much more effective effects in the same treatment time compared with steady mode. But different tissues and conditions may respond better to specific pulse parameters.If you are busy with work maybe you can try pulse mode first. And it is better for you to consult a professional doctor.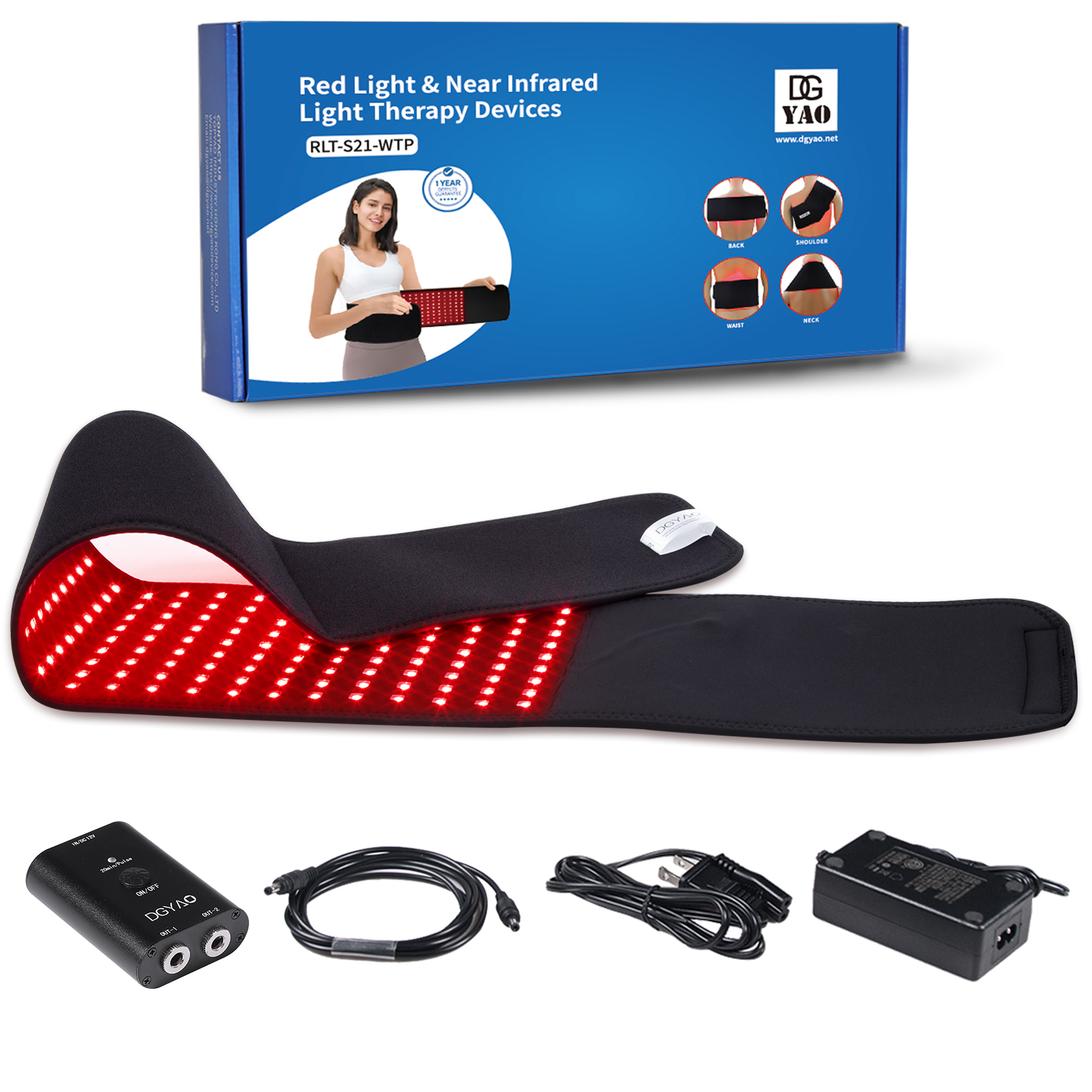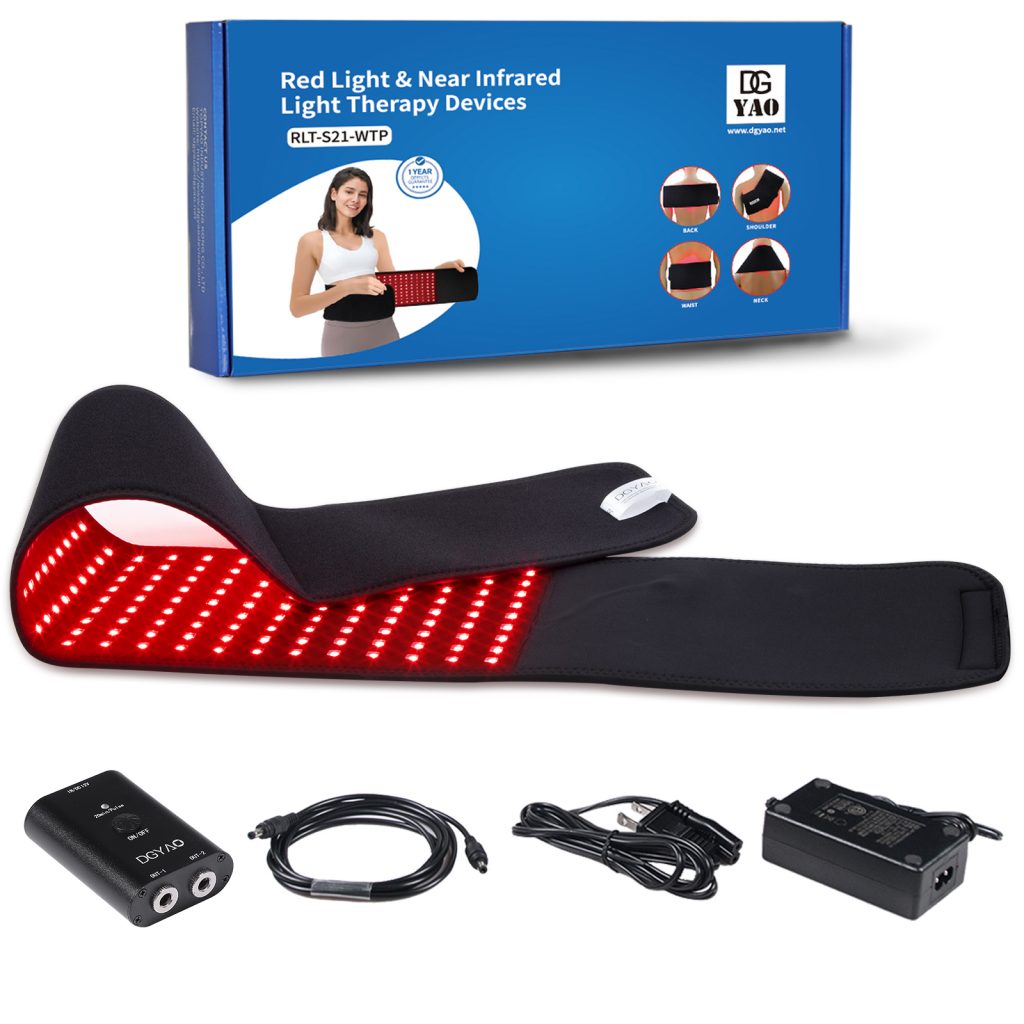 Actually our company have different designs of red light therapy devices. We contain both steady and pulse modes, which you can use while using. And we ensure that our products are good enough for you.But the choice between steady mode and pulse mode depends on the specific treatment goals, target tissues, and individual response. If you wanna try red light therapy and have no idea which brand to pick. Maybe you can have a check at our website: https://www.dgyao.net/shop. We have products for all parts of body and we can offer you a coupon if you contact us, maybe follow our tiktok account: dgyao_rlt.