Description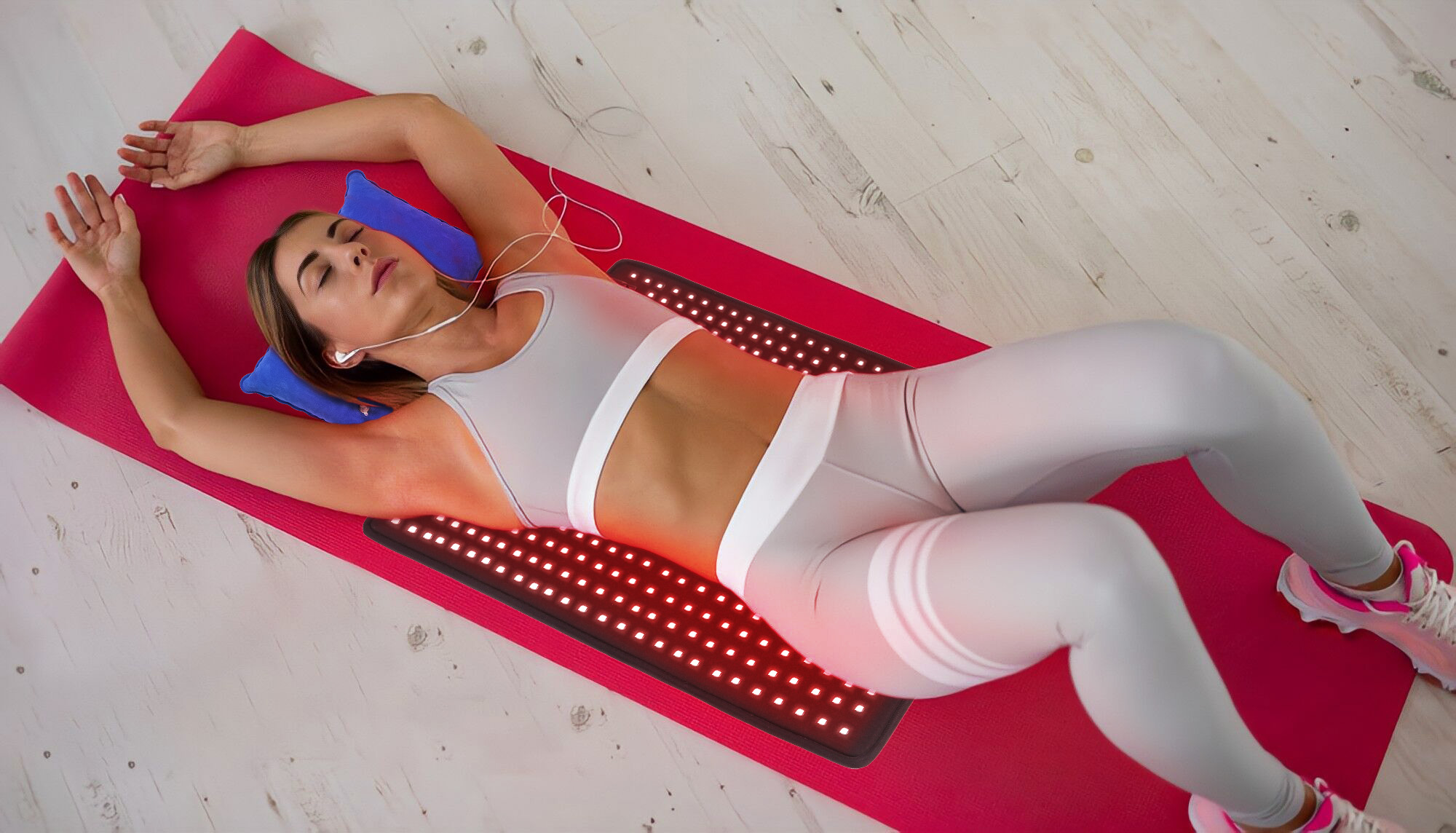 The Most Flexible Light Therapy Device—Used by Professionals, Athletes, Physicians.
The dgyao® flexible system can be used anywhere on the body. Experience medical-grade infrared and red light for focused treatment in the comfort of your own home or office without limiting your hands! Safely stimulate blood circulation, relax muscles, accelerate healing, and relieve pain.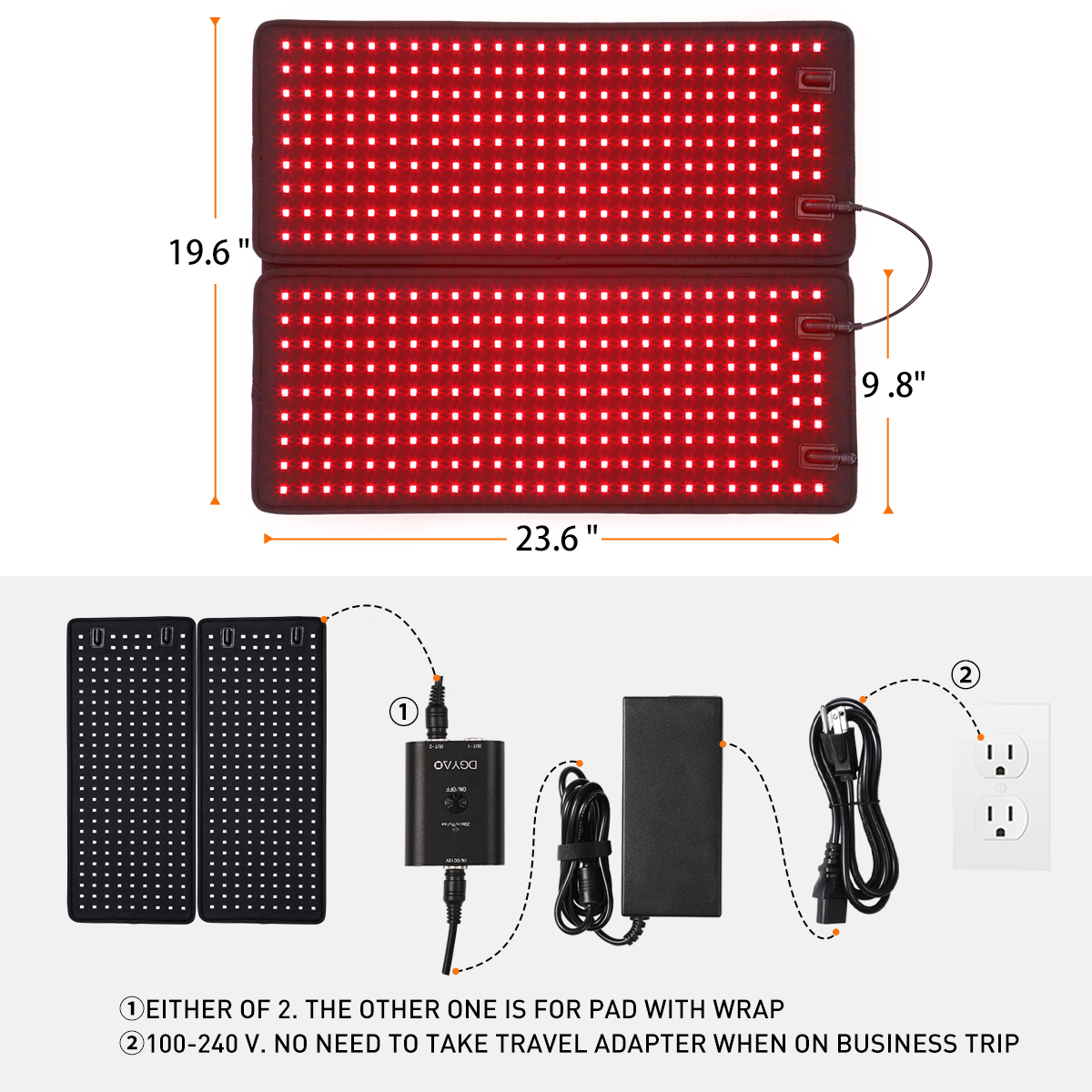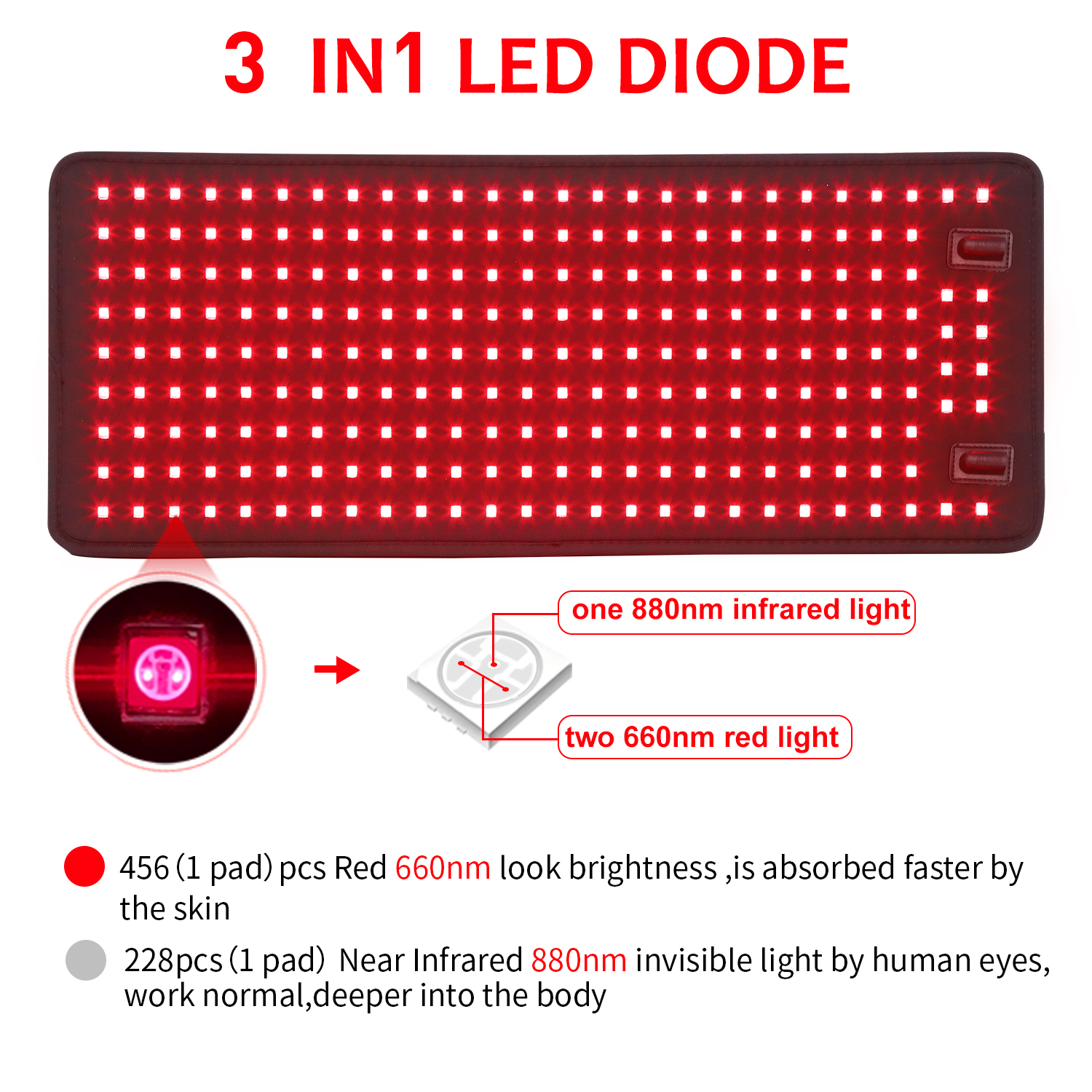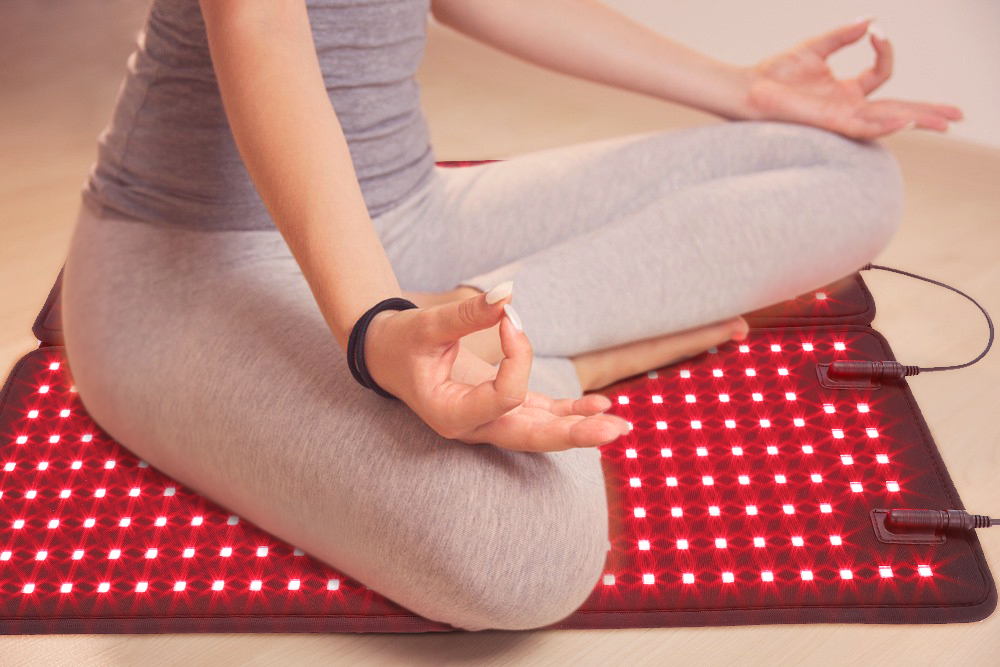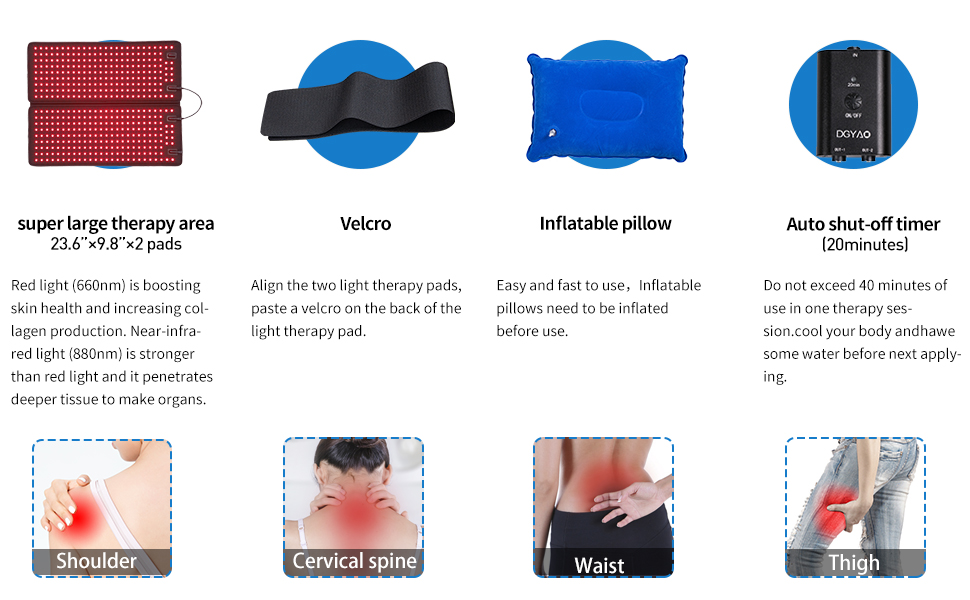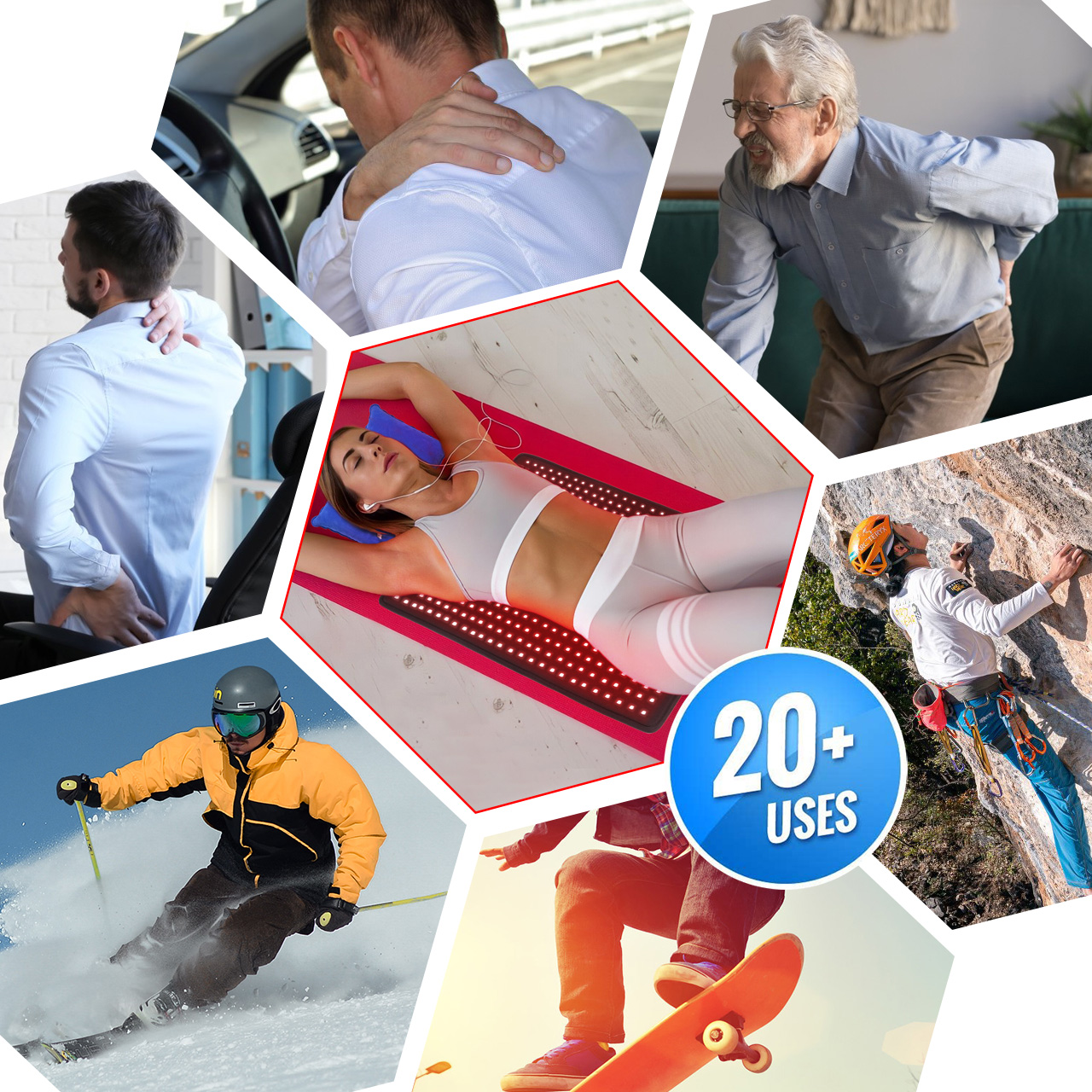 Why choose us?
We're prefessional manufacturer of red light therapy devices! The DGYAO red light and near infrared therapy wraps for back, foot, hand pain relief on Amazon are all produced by us, and they have been well accepted by our customers for years!
What can this large therapy pad do?
Relief pain on back, neck, hip, shoulder, legs and foot.
Reduce inflammation and swelling.
Accelerate wound healing and speed up recovery.
Skin rejuvenation and reducing wrinkless.
Reduce training or workout fatigue.
Treatment Guideline
It is important to use your light consistently. We recommend using your light everyday, light therapy is like food for your cells.
Please place the pad on targeted area.
Treatment Time:15-20 minutes session, 1-3 times per day, and at least 5 times per week.
Note
1. Please make sure your skin is cool and dry when using.
2. Do not strike on the lights system for it may damage the lights.
Attention❗
People with heart disease or heart pacemaker can not use this light therapy system.
Expectant mother, skin-ulcers and allergic people can not use it.
Please be patient as it may take several weeks or longer to experience optimal relief.